Home >> Our Location
Sharona Village and the Lower Galilee are Perfect
for a Relaxing and Fun Vacation !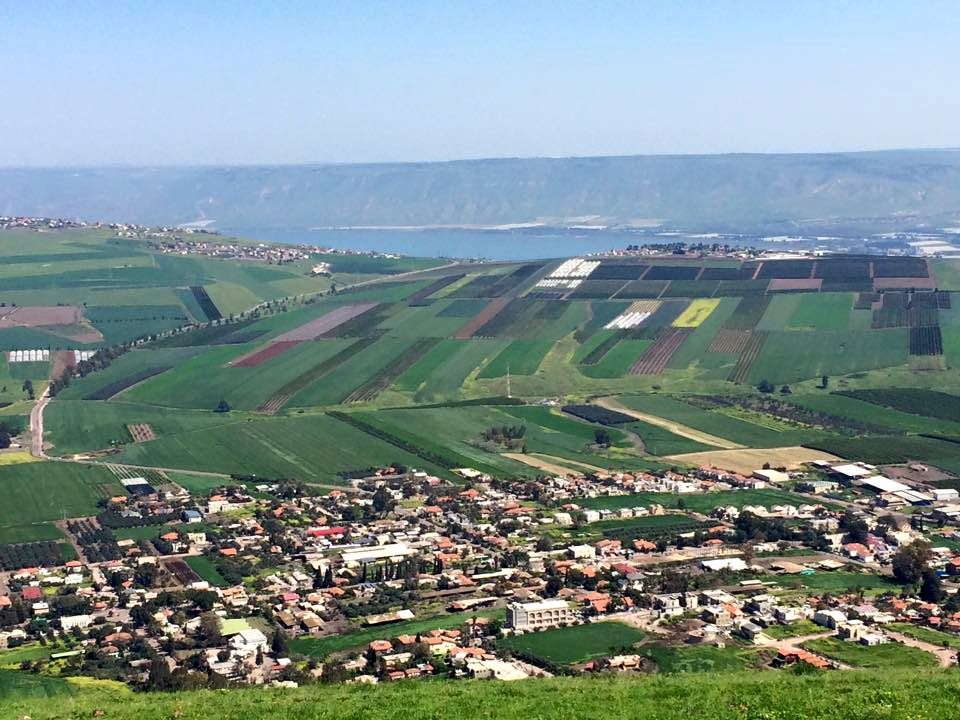 Sharona

is located in the

Lower Galilee

-

15 mins. from the Sea of Galilee (Kineret)

, a region known for its green hills and pastoral landscape.

This region enjoys

pleasant weather

even at

summer time !





Local facilities

in Sharona village

:


- a large grocery store
-

sport grounds


- synsgogue
- seasonal

swimming pool




In rhe nearby Circassian Kfar Kama:
-

bank and ATM


-

shops

open 7 days a week



Many

restaurants

are nearby (MIddle-Eastern, Italian, South American, and more).
Many

Tourist and Nature Places

of Interest are close by -
holy places, hot spas, walking trails.

Many

Tourist Attraction

are available:
- Horse Riding
- 4x4 Tours
- Boat Tours on the Sea of Galilee


- Rafting on the Jordan River

Famous Tourist Sites and Locations are Easily Accessible:



15

mins to

Mount Tabor
20 mins to Yardenit
25 mins to hot spas

(Tiberias, Hamat-Gader).


25 mins to Jordan River, Sea of Galilee & Tiberias
30 mins to Nazareth, Canna-Galilee.
40 mins to M

agdala, tabgha, Capernaum, Mt. of Batitude, Kursi.


30 mins to Nazareth, Canna-Galilee.


40 mins to Golan Hights


45 mins to Beit-Shaean.
45mins to Tzipori, Tzefat
50 mins to Dor beach (mediterenian).
50mins to Haifa
60 mins to Acre
1 hour and 30 mins to Tel-Aviv.
2 hours to Jerusalem (via rd. 6).


2 hours and 30 min to the Dead Sea.

Our region is abundant with

historic sites

from ancient times and

religious places

sacred to

all religions

. For example, Mount Tabor is mentioned several times in the Old Testament. It is known among Christians from the Gospel story of the Transfiguration of Christ which traditionally takes place on Mount Tabor.






For information and tips about tourism in Israel, you are welcome to contact us
by mail (info@karaso.co.il) or Facebook.