The apartments face a spacious garden with many kinds of organic Biblical and other fruit trees, flowering
trees, herbs and
flowers
(herb tea is served at breakfast if you wish).
Big lawns allow you to enjoy sitting areas, have breakfast, relax on a
hammock
or just spend quality time with
your family, friends, or group.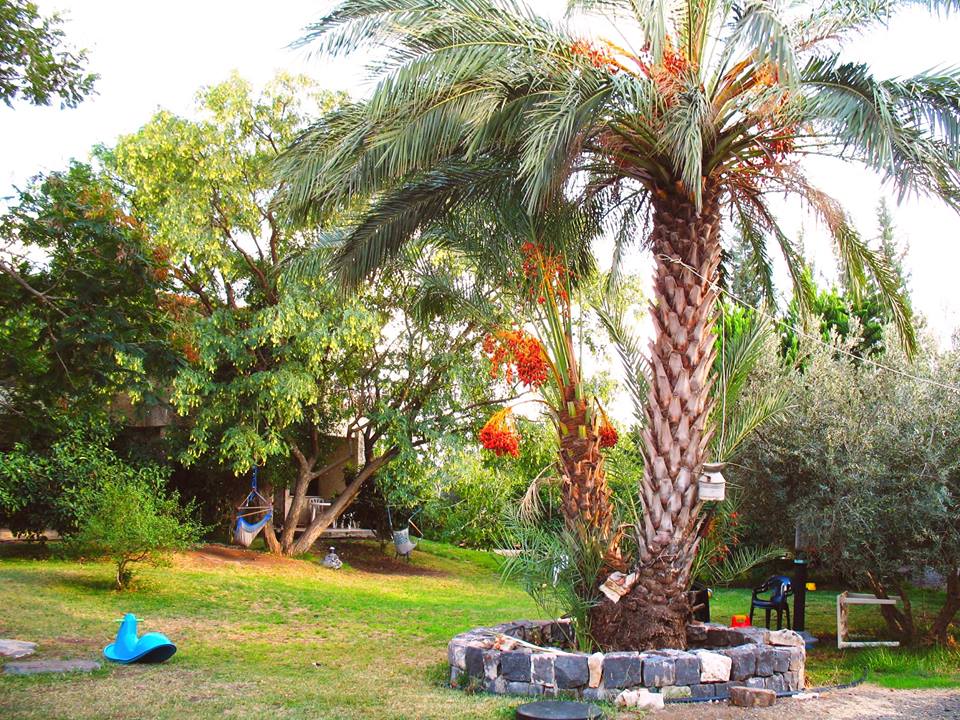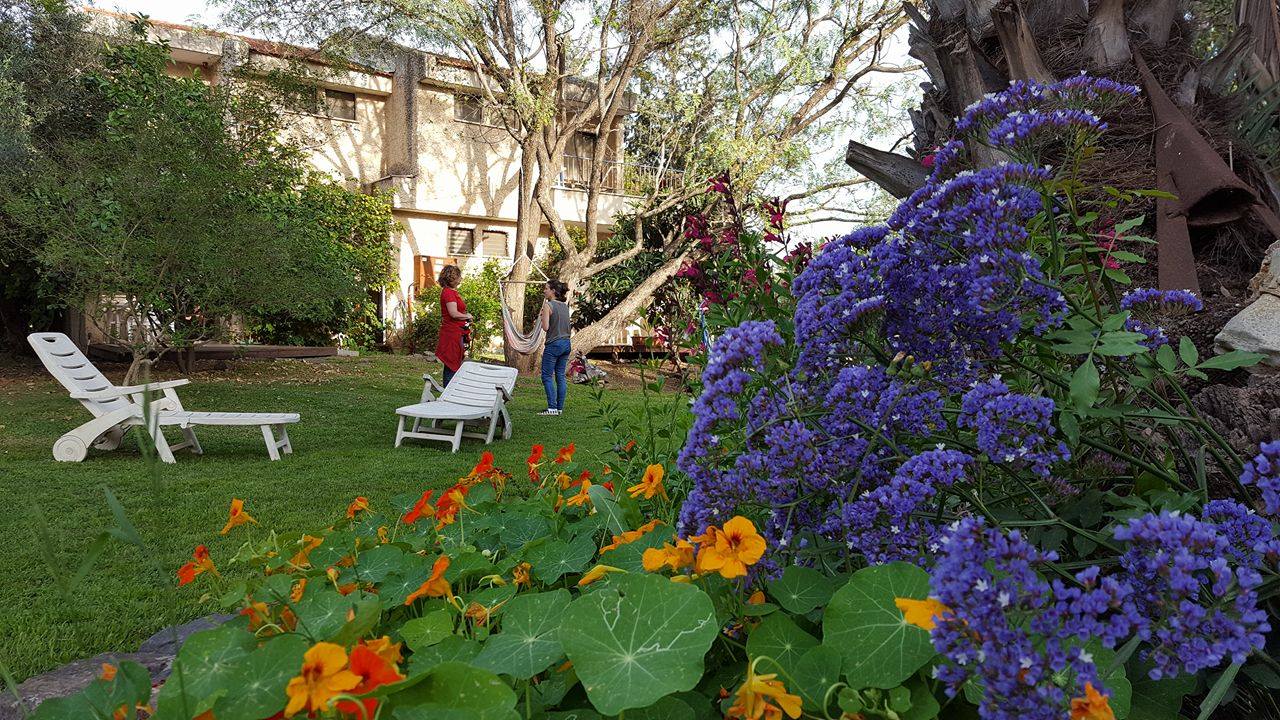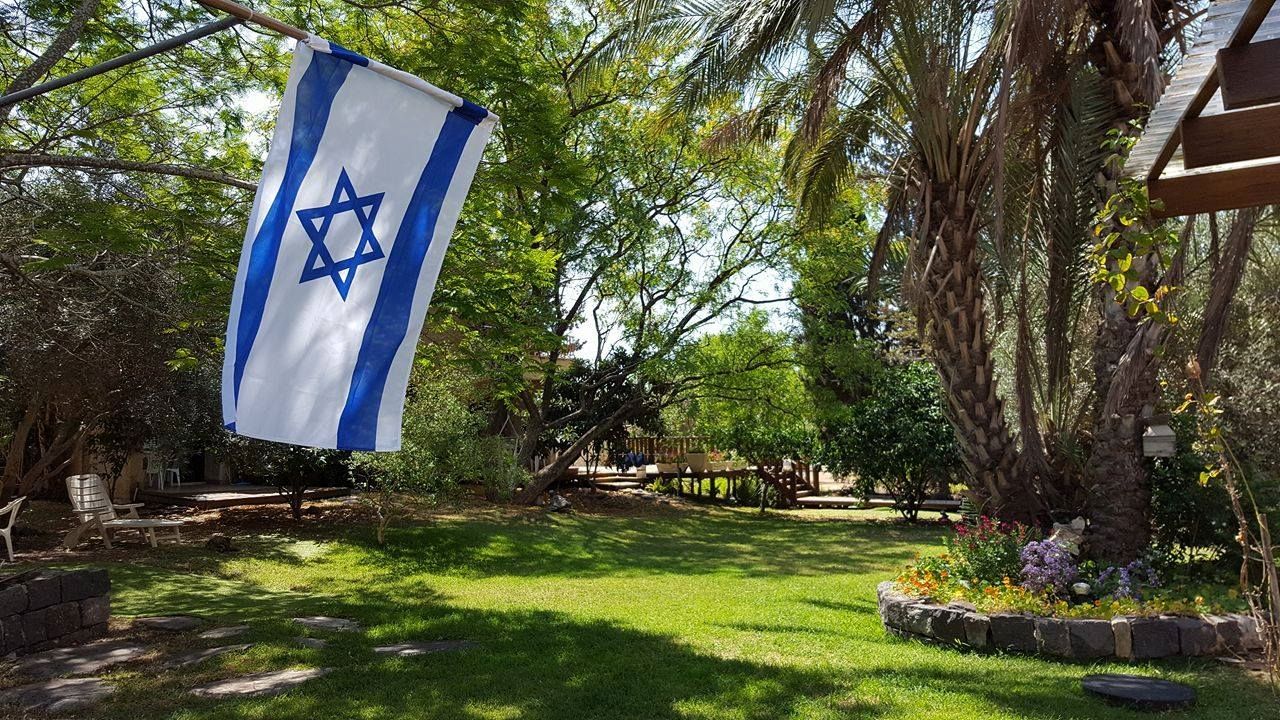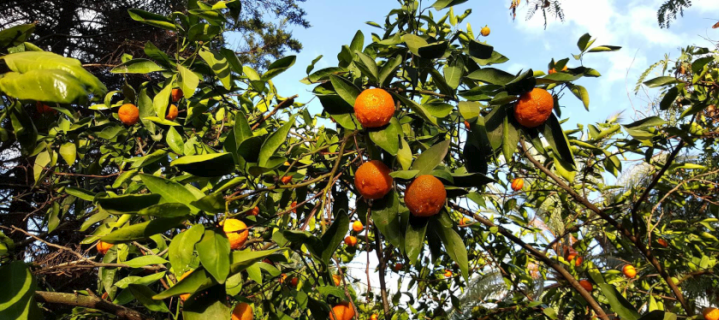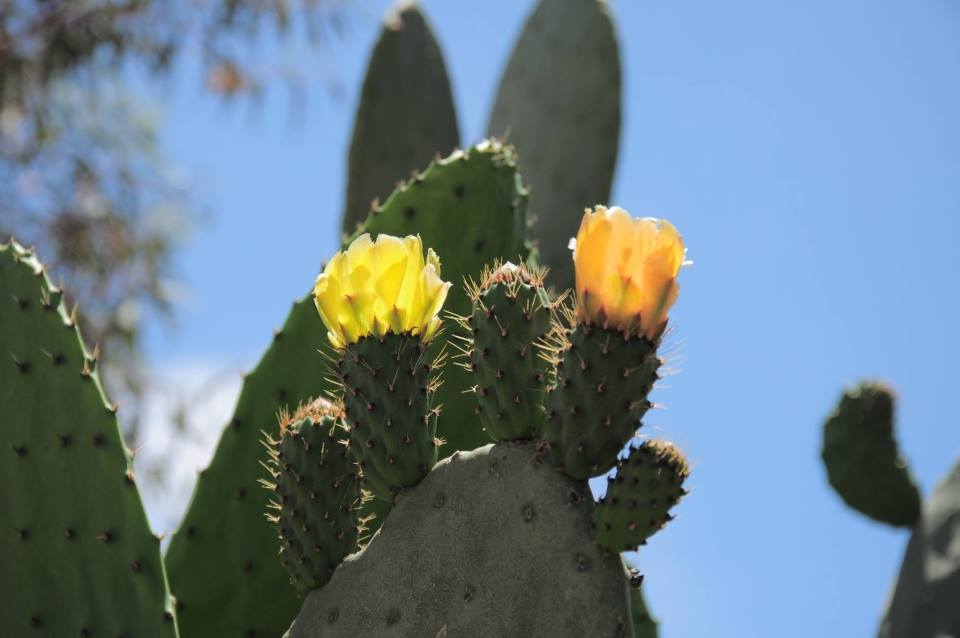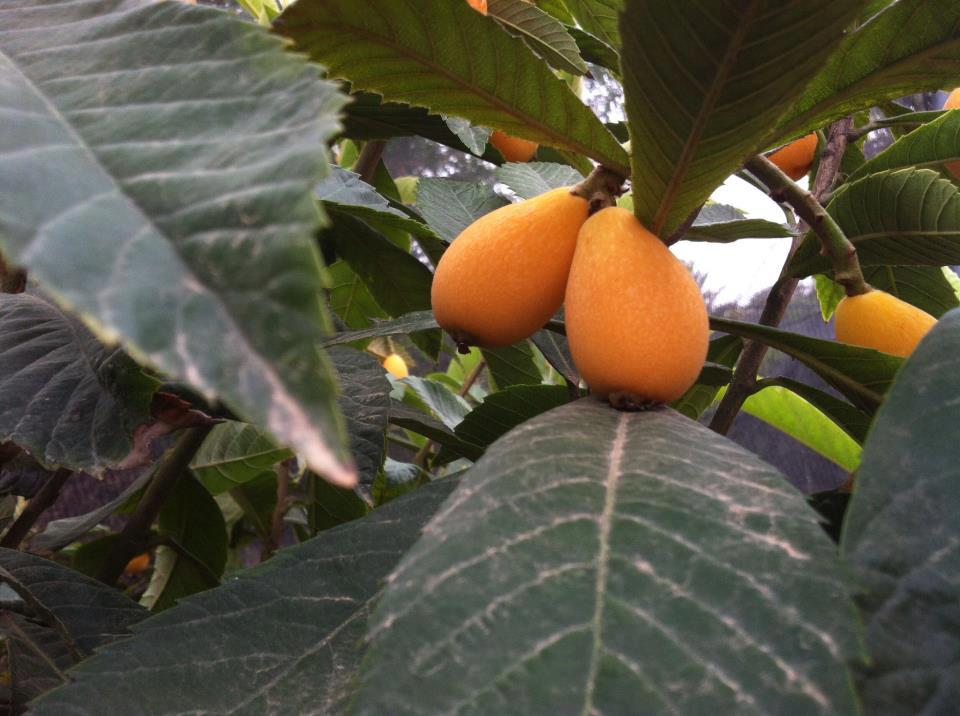 Prickly Pear (Sab'res) Loquat Fruit
The Activities Tent
In the yard you will also find the Activities Tent - a
roofed furnished area for gathering, dining, praying, playing and other communal and group activities.
Also in the tent:
Table tennis (Ping-Pong)

Taboon for making pita bread

Wood fireplace (for winter)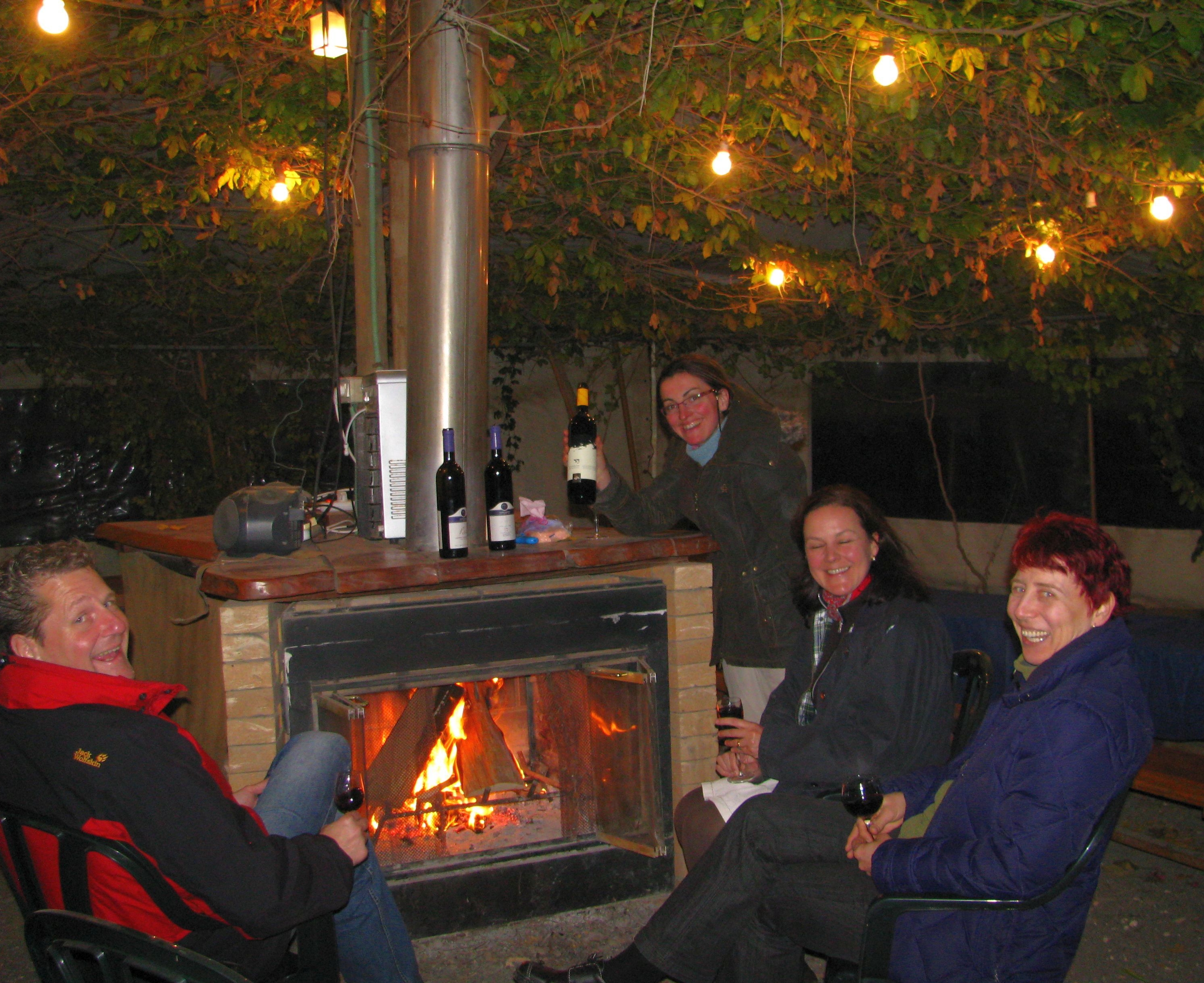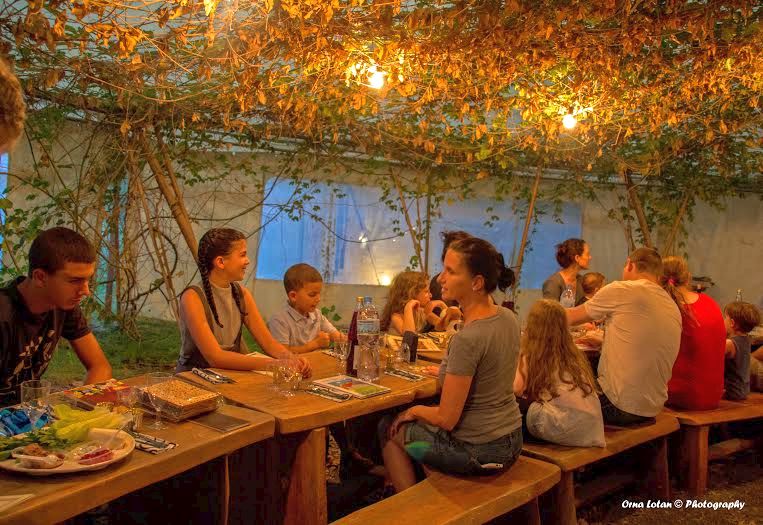 The 7 Biblical Species





On our grounds we have 4 of the Biblical species - pomegranates, figs, dates (the biblical "honey") and olives. From the olives, we regularly produce organic olive oil for your breakfast.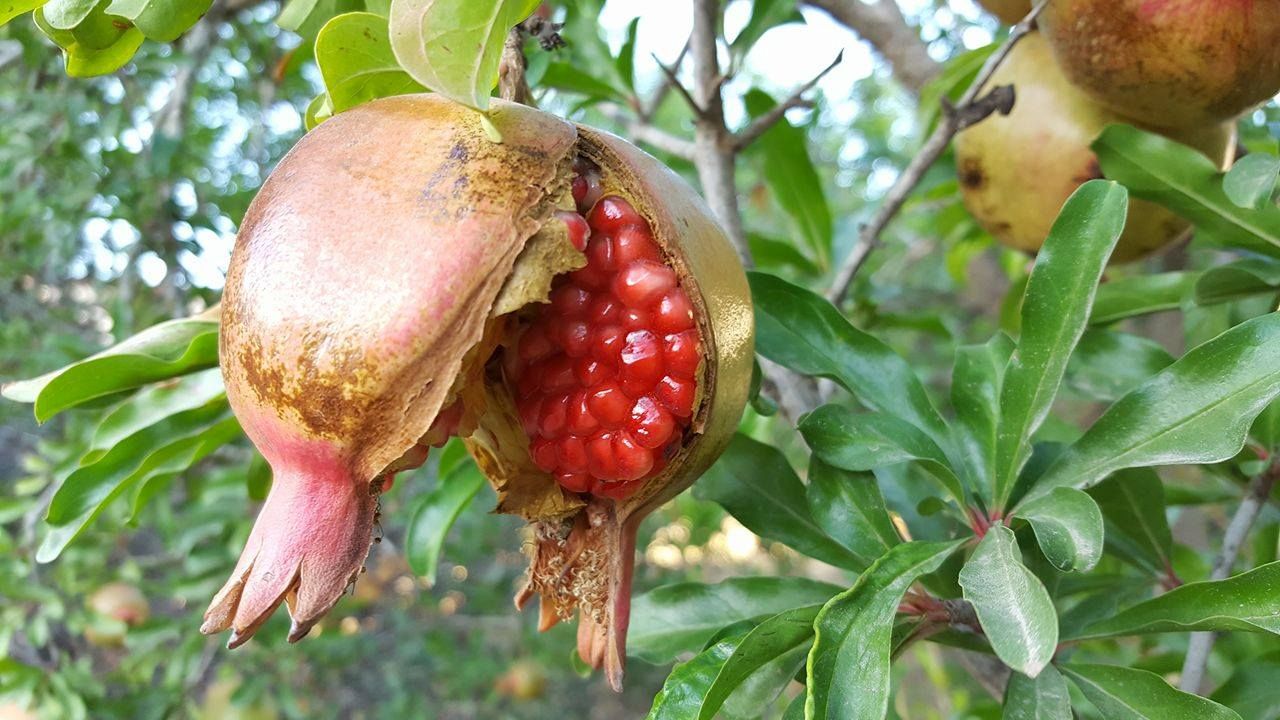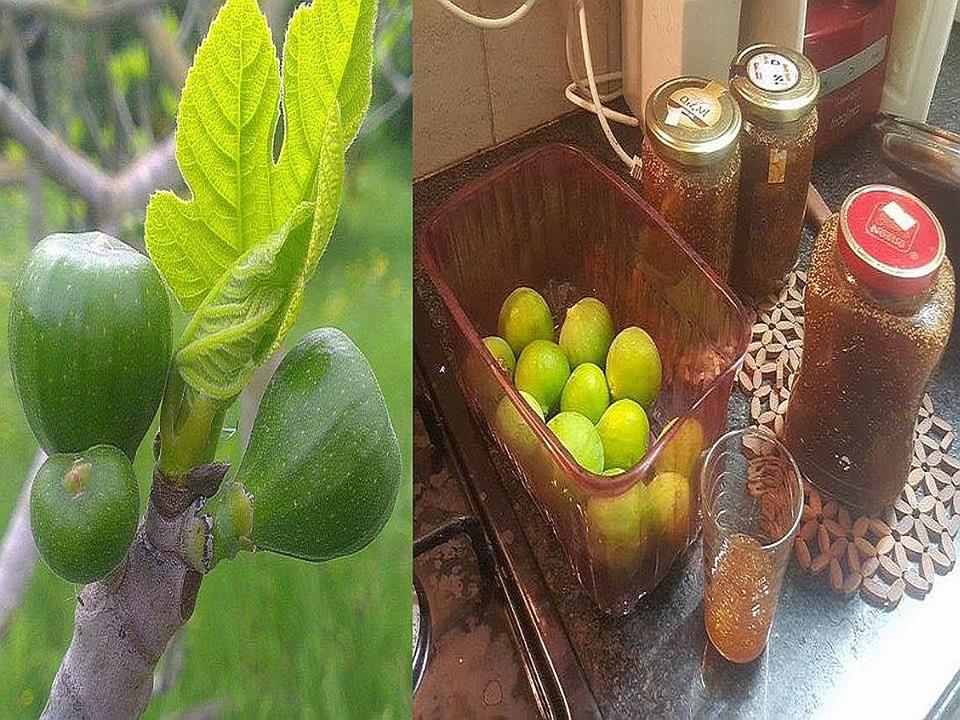 Pomegranates and Figs on our trees and the fig jam we make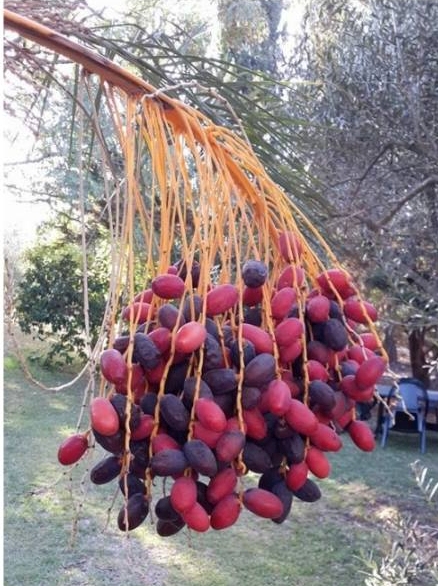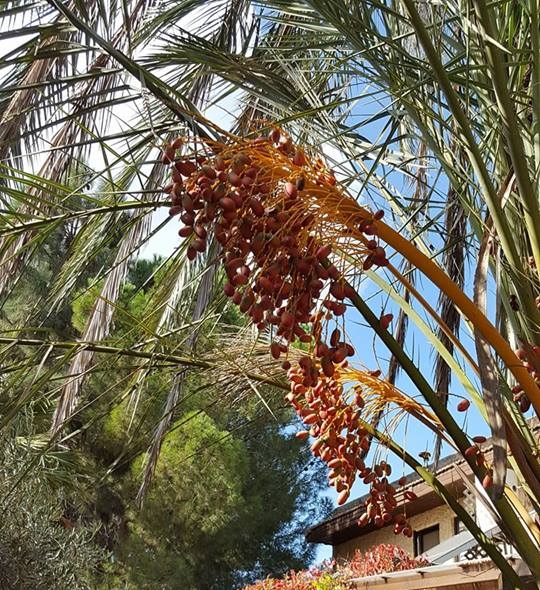 Dates - the Biblical "Honey"